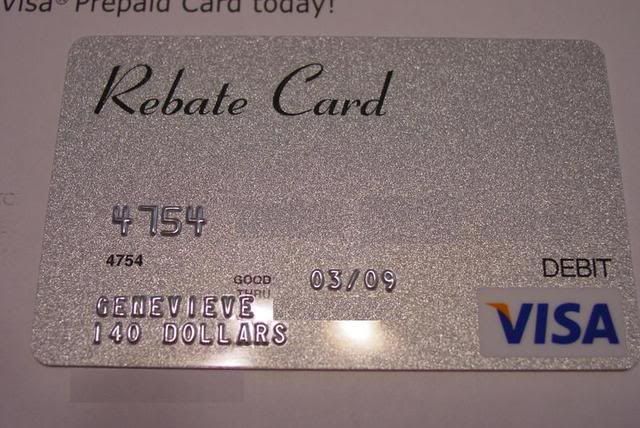 Remember a few weeks back when I said I was
super excited
about something, but didn't want to post until it was in my hands?
Here it is!
On August 3rd, we purchased a laser printer/scanner/copier/fax machine from
Staples
. My husband had been looking into a laser printer for awhile, and with some new work that he had been doing, his copying needs were going to be going through the roof. In the long run, the laser would save us more money over the ink replacements every few weeks. Plus, I'm still handing a lot of legal stuff from when my mom died a year ago, and our access to a fax machine ended when my husband left his last job. Purchasing a fax has been something we were looking into ever since I took over as my mom's power of attorney from a few states away in April of 2007, and, again, purchasing the machine would be worth it in the long run with trips to pay-by-page fax services costing gas and outrageous fees to send and receive.
So we saw that Staples had the Samsung
SCX-4725FN
on sale. Regular price was $279.98 - it was selling for $199.98 (after $80.00 instant rebate). It was one of the few brands and models available anywhere close that was compatible with Linux - it just made sense. We decided to take the leap of faith and go for it.
Of course, 2 weeks later the deal changed at Staples. They were selling it for regular price ($279.98), but there was an Easy Rebate for a $140.00 Visa Debit Card. The $60 difference was worth it to us, and Staples has a 14 day price match - so we made the trip back down to Staples to do their price match guarantee.
I think someone returning their item to pay more really confused the computer. I have the receipt in front of me, showing that we paid $199.98 and that we were return price matching it for $279.98. The computer processed it, spit out our new receipt for the exchange, spit out the Easy Rebate form for the gift card. But on the exchange receipt, it gave us a subtotal and total of $0.00 owed. I didn't realize it until I got home and started entering the information into their system for the rebate. The associate and the manager on duty were the ones who rang it up, everything is entered correctly - the computer just didn't get why someone would want to pay more for an item they paid less for.
Anyway, I processed the rebate, figured the system would see what happened and we'd be out the rebate. I'd check in every so often. It was stuck on "validating" for the longest time. Then, last week it switched over to "validating complete." Saturday night I checked it again - "Rebate sent."
Today, in our mail, we received a gift card for $140.00! We can use it anywhere Visa Debit cards are accepted (except ATMs) - so we'll be using it to pay our utility bills. Since I don't like to double post how sales went (Ex: Look, I got $15 in RR, so it was like paying $2 instead of $17... then the next post being "I got $15 in free merchandise because of my RR"), you can choose to look at it one of two ways:
We spent $199.98 on a workhorse of a printer and got a gift card for $140.
OR
WE GOT A GREAT LASER PRINTER FOR $59.98 BRAND NEW!!!!!